Correctly executed, more certainty
The performance of a lithium battery can be affected by the way, for example, the plug assembly on your whisper motor is performed. Bad and not correct mounting can reduce the sailing time up to 50%! Outdoorcells is an official dealer of APP Anderson products and has the certified crimp tools. By assembling the plugs in the manner prescribed by the manufacturer, the chance of malfunction is minimized. In addition, the original ANDERSON connections and connectors many times longer!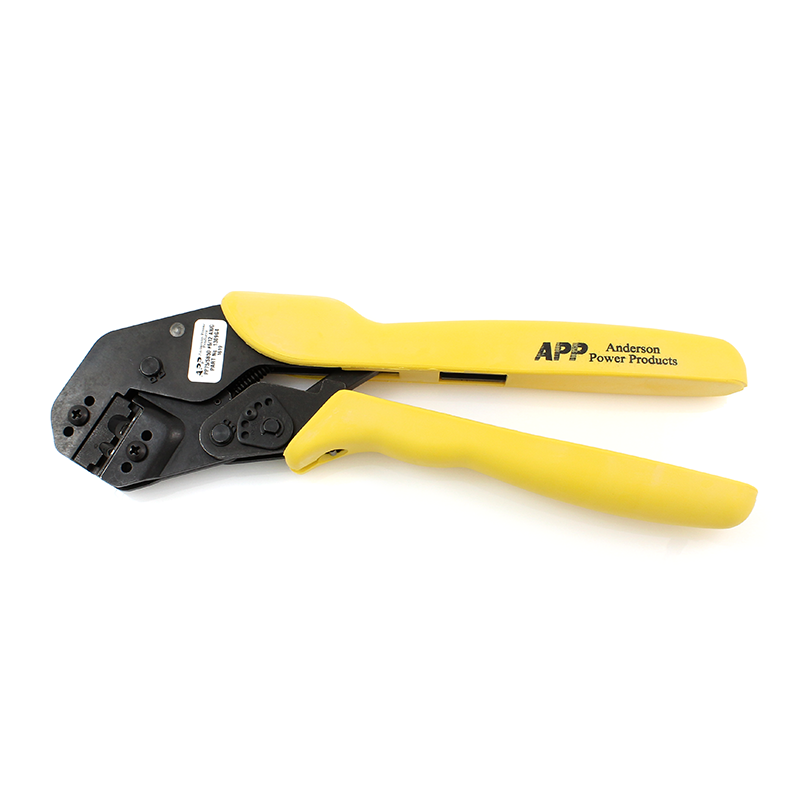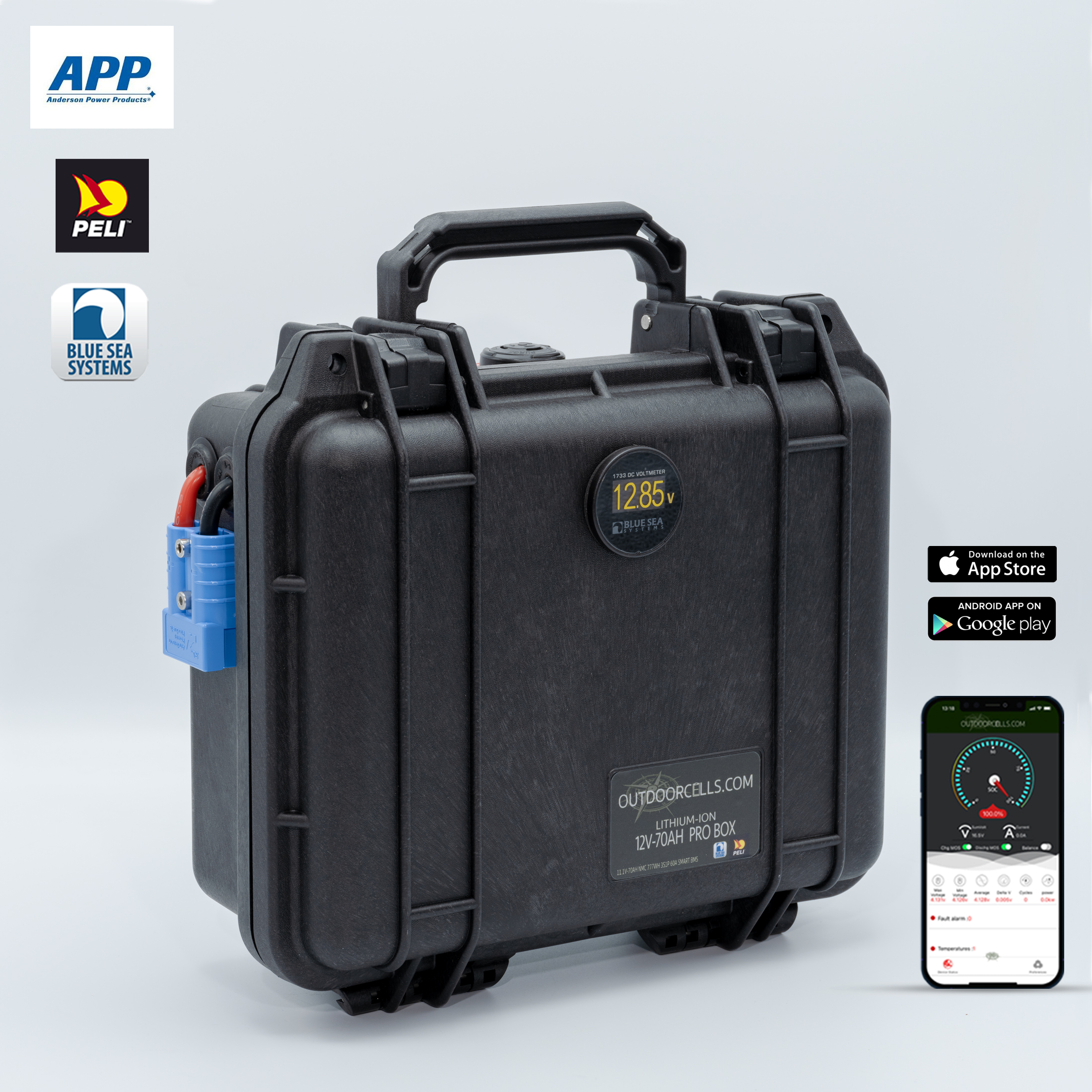 Smallest size, more power
An Outdoorbox from Outdoorcells is smaller, more powerful and lighter than other outdoorbox batteries on the market. This makes it easier to transport and takes up less space. Because we at Outdoorcells make the Lithium module ourselves, we have full control over the quality of the Lithium cells used. Therefore in an outdoor box you will always find the most powerful Lithium cells. The advantage is that you can enjoy the power longer and get further with for example your electric boat.
Power you can rely on
Our outdoor box batteries always contain the latest and most advanced technology in the lithium battery field. Safe prismatic cells with extremely long cycle life and extremely low internal resistance ensure that you can sail longer and further on one battery charge, for example. Every outdoorbox lithium battery is equipped with waterproof and highly advanced BMS (Battery Management System) for maximum safety and longevity. A BMS ensures that the battery cells are balanced, protection against over and under voltage and short circuits. This allows you to enjoy many years of worry-free mobile energy. The Peli Boxes are impact resistant, water and dust proof and thus offer maximum protection during use in extreme conditions.